RI Baker Company, Inc.
Located in Clarksburg Massachusetts, we are a PROUD American manufacturer and we have been providing Machine Shop and Metal Fabrication services since 1968 and are home to many of the areas most experienced millwrights, riggers, machinist, welders and skilled metal workers of all types.
Mechanical Contractor
As a Mechanical Contractor, we provide Industrial and Commercial Process Piping and plumbing.
Millwrights
We provide Millwright services and Rigging. We are equipped with forklifts and a roll-off flatbed truck. We can perform Machinery Installation & Assembly.
Machine Shop
Our Machine Shop is capable of pipe, plate, and general steel fabrication.
Our bending capacity is up to 3/8" plate.
We also perform Pipe Threading & Grooving.
Metal Fabrication
We are a Certified Structural Welder.
We can produce custom HVAC Ductwork upon request.
Call us for onsite mobile welding.
Our plasma table is automated and can handle small and large work.
We have CAD Capabilities.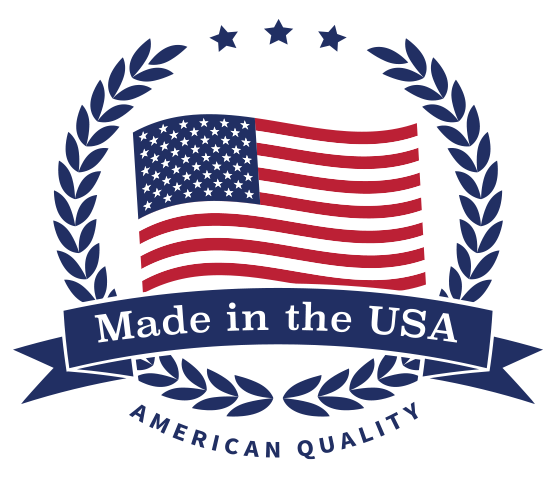 Contact Us today to discuss how we can help with your Metal Working needs.